3 Easy Ways To Increase Your Home's Value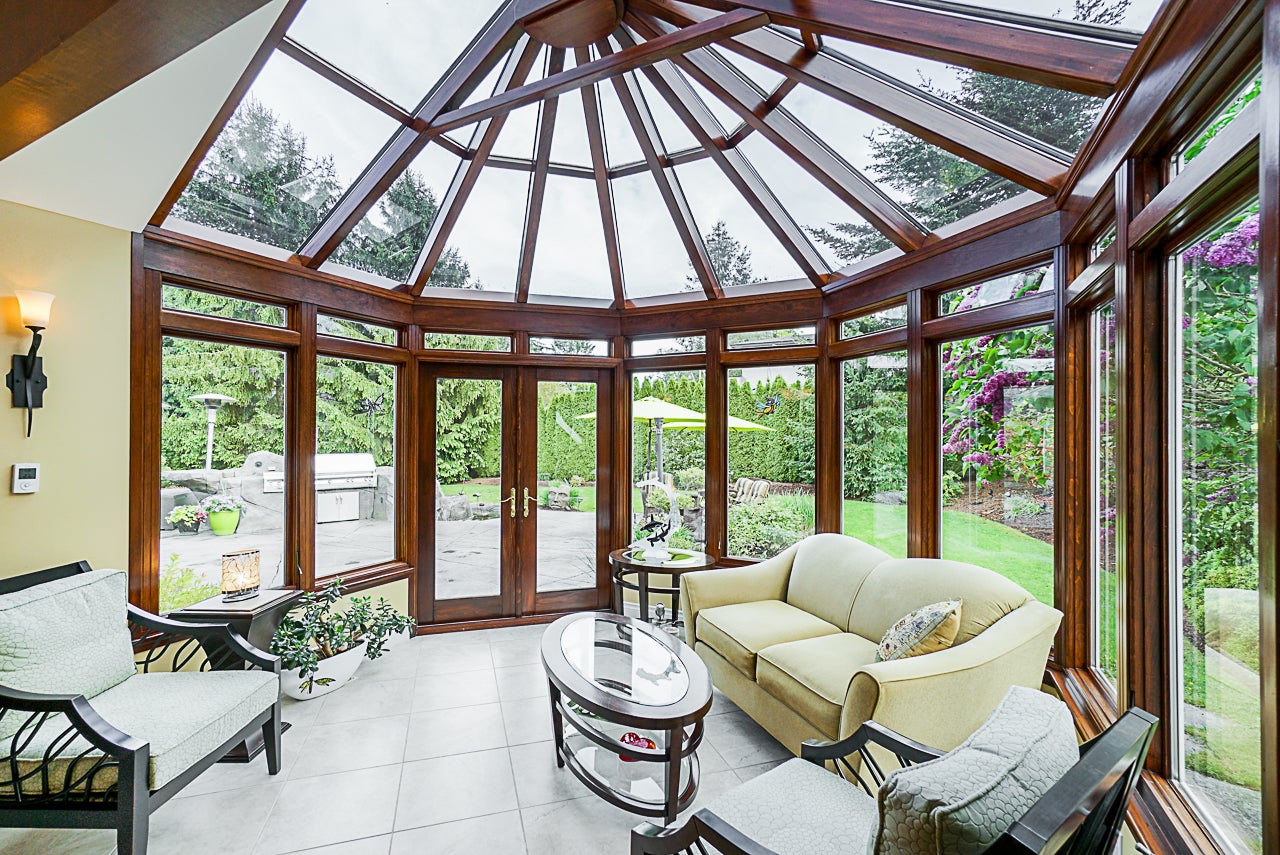 First Thing's First  
When potential buyers arrive at your home, the first thing they'll see is your front yard and the exterior of your home. Don't overthink it, just go stand on the curb and fix the things that look a bit off to you. If your budget permits, have some landscaping done. A little bit of improvement will really go a long way.
Refresh Your Kitchen  
It's no surprise that the kitchen is a huge component of the home, so if you're thinking about selling, it may be time to do some touch-ups. Replacing dated appliances with stainless steel versions would be extremely expensive, but replacing just one with a steel counterpart actually improves the feel of the whole kitchen. If you see some chipping or scratches on cabinetry, consider applying a coat of neutral paint. The neutral color will work for any buyer, and the cabinetry will looks as good as new.
Tackle The Bathroom  
First of all, make sure everything in the bathroom is perfectly functional. That means no dripping faucets, showerheads, etc. Once everything is up to snuff, you can think about what upgrades you'd like to implement. New grout isn't flashy, but it goes a long way in making a bathroom look cleaner and newer. You can also think about new and improved lighting or new countertops depending on budget